---
880 - 880EX - 890 - 1680 - 1880 - 1824 Users...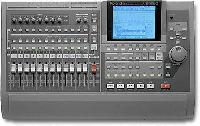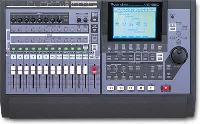 Is your CD Burner Dead or Dying?

Unfortunately... there are currently no new drives being manufactured that work with these machines.
Your only option at this point is
a used or refurbished CD Burner.
We have a VERY LIMITED SUPPLY of refurbished
external CD Burners
for use with the
880/880ex/890/1680/1880/1824
They come complete with SCSI Cable & Terminator,
and are Ready-To-Go right out of the box!
(Your machine must have the latest OS, see below)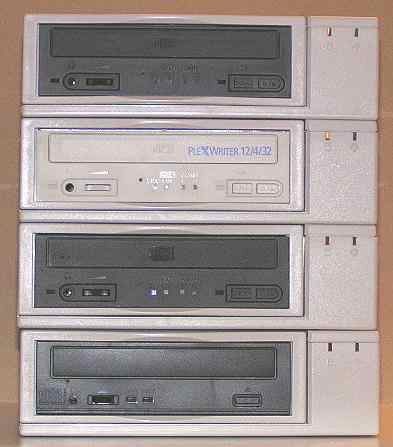 Drive color and specifications may vary, but they ALL have read/write speeds faster than the VS unit's OS can write at. (In other words, the speed at which your VS unit burns CDRs is determined by the OS of the VS unit, not the drive. So a faster CD burner does not = faster burning speed when used with a Roland VS recorder.)

Price is $169.95 plus $25 shipping.
IMPORTANT
Due to compatibility issues, you MUST have the latest OS installed in your machine BEFORE purchasing one of these drives. Here are the latest OS Versions:
880: OS 3.205
880EX: OS 2.014
890: OS 1.014
1680: OS 2.024 or OS 2.5
1880: OS 1.015 or OS 1.5
1824: OS 1.002 or OS 1.5
QUESTIONS about your OS version
or upgrade procedures?
Call Roland US VS Tech Support at:
(323) 890-3741
---
SORRY!
We are currently SOLD OUT
of these CD Burners.